25 March 2017 | Originally posted: July 1999 | Empire (US)
Back in 1999, Empire magazine interviewed Keanu and Laurence Fishburne right after The Matrix burst onto screens and ensured that cinema (and many of our lives) would never be the same again. Enjoy. ... Read more
17 March 2017 | Christopher Rosen, Entertainment Weekly (US)

Days after it was reported Warner Bros. might have plans to bring The Matrix franchise back to theaters, the potential new film's screenwriter, Zac Penn, has offered some thoughts on the project. ... Read more
24 February 2017 | Yo Zushi, New Statesman (UK)

The Hollywood star has embraced a life without pretensions. ... Read more
21 February 2017 | John Nugent, Empire (US)

John Wick: Chapter 2 blasted its way into cinemas last week – and with it came an expanded mythology, new characters, and a couple of hundred freshly-killed corpses, courtesy of Mr Wick. ... Read more

20 February 2017 | John Nugent, Empire (US)

John Wick Chapter 2 exploded into cinemas across the world last week, leaving in its wake bullet shells, rave reviews, and a modest box-office success – and rumblings of a potential Chapter 3. ... Read more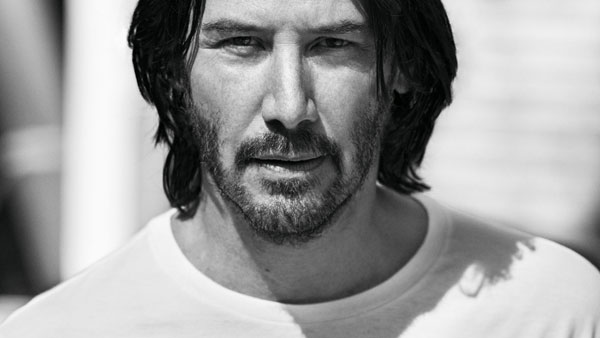 10 February 2017 | Johnny Davis, Esquire (UK)
Bill & Ted. Point Break. Speed. The Matrix. John Wick. For 25 years, Keanu Reeves has been one of the movie industry's most bankable stars. And he stays on top without ever losing his outsider cool ... Read more
18 February 2017 | Gig Patta, Latino Review Media (US)

LRM had a sit-down interview with actor Keanu Reeves late last month to discuss the action, weapons training and working with his co-stars for the film. ... Read more

18 February 2017 | Catherine Valdez, uInterview (US)

For Chad Stahelski, director of John Wick: Chapter 2, helming a sequel to the original John Wick film was all about evolving the characters and the franchise. ... Read more

17 February 2017 | Paul Whittington, Belfast Telegraph (UK)

Keanu Reeves talks to Paul Whittington about 'gun-fu' his varied career and proposing to Dianne Wiest ... Read more
13 February 2017 | Jan Janssen, Square Mile (UK)

Despite being one of Hollywood's biggest stars, Keanu Reeves has never been a fan of the spotlight. Unless, that is, it's aimed on his motorbike ... Read more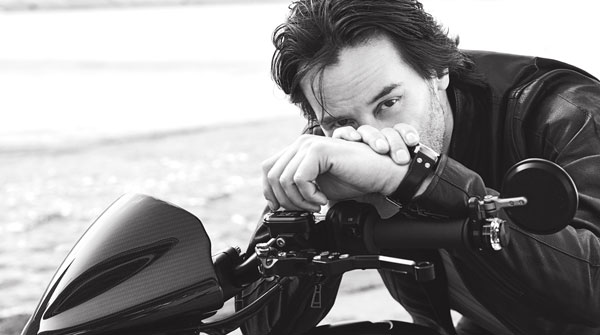 15 February 2017 | David Katz, Men's Fitness (US)


The always-guarded actor talks about his life, his past hits, his latest project ('John Wick: Chapter 2'), and how he's still ready to kick lots of ass. ... Read more
13 February 2017 | NZCity (New Zealand)

The 52-year-old actor has been an avid fan of motorcycles since he was 22 ... Read more
12 February 2017 | Ruben V. Nepales, Inquirer.net (Philippines)

Over the years that we've interviewed Keanu Reeves, he has transformed from being shy, reticent and serious to a more open, convivial interviewee. ... Read more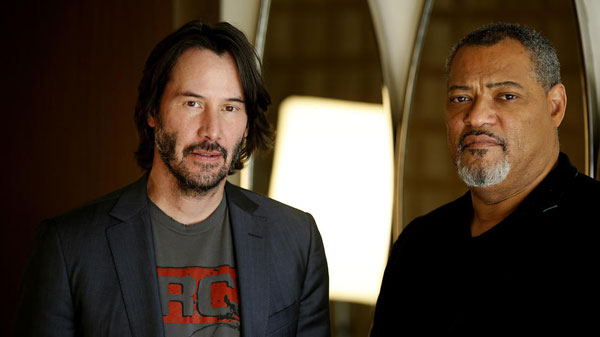 10 February 2017 | Josh Rottenberg, Los Angeles Times (US)


The first time Laurence Fishburne watched the gonzo, mayhem-filled 2014 cult action film "John Wick," he immediately knew he wanted be involved in any potential sequel ... Read more
10 February 2017 | Zach Seemayer, KARE11.com (US)

>The casting of Reeves' Matrix co-star was great news for action fans across the world, who are excited to see the pair reunite on the big screen ... Read more
10 February 2017 | Winnipeg Free Press (Ca)

Keanu Reeves says finding his perfect home was a "wonderful experience". ... Read more
10 February 2017 | Noah Johnson, GQ (US)


As John Wick 2 hits theaters, it's time to reconsider the actor's legacy. ... Read more
9 February 2017 | Bill Goodykoontz, Arizona Central (US)

Keanu Reeves talks about his latest film, 'John Wick: Chapter 2' ... and about shoes. ... Read more
9 February 2017 | David Ehrlich, IndieWire (US)

Once upon a time, Chad Stahelski was Keanu Reeves' stunt double. Now, he's directing him in one of the best action sequels ever made. ... Read more
9 February 2017 | Sandy Cohen, Star Tribune (US)

To play a character rumored to have once killed three men in a bar with a pencil, Keanu Reeves went through three months of "John Wick boot camp": intensive training in martial arts, gun work, fight choreography and stunt driving. ... Read more
8 February 2017 | Marc Malkin, E! Online (US)

If ya gonna get elbowed in the face by someone while shooting an action flick, Keanu Reeves is a pretty good bragging chip, don't ya think? ... Read more
3 February 2017 | Federico Ferrero, Giovanna Grassi (It)

"Why wonder about my participation in Sanremo? I have a history as a bass player and I love any kind of music." ... Read more

29 January 2017 | Federico Ferrero, Auto Appasionati (It)

We offer an exclusive interview with Keanu Reeves at the Michelin Pilot Experience in Palm Springs, California. Here's what the famous actor from the Matrix trilogy and many other films told us about his passion for engines, especially for his Arch Motorcycle. ... Read more
8 February 2017
Scenes from Keanu's movies in chronological order from 1985-2017. This video is the best thing I've seen all year.

7 February 2017 | Cathryne Keller, Women's Health (US)

Your '90s crush confesses his biggest insecurity, his guilty pleasures, and other sexy secrets ... Read more
4 February 2017 | Will Lerner, Yahoo! (US)

Keanu Reeves wanted to make Passengers for "years and years and years," he told Yahoo Movies while doing press for his anticipated film, John Wick: Chapter 2. ... Read more
2 February 2017 | Sam Lansky, TIME (US)

"I'm not an anarchist," Keanu Reeves says. "But as a kid, I always asked, 'How come?' So this is my childhood tradition. Stories about fighting against unreasonable authority and systems resonate with me." ... Read more
1 February 2017 | Dave McNary, Variety (US)

Keanu Reeves will star in the romantic thriller "Siberia" from director Matthew Ross. ... Read more
February 2017 | Jordan Farley, Total Film (UK)
They stole his car, they killed his dog, but now cinema's deadliest assassin is fighting for something even more important: his life. ... Read more
2017-03-17
(link)
: Rumoured Matrix movie not a reboot, screenwriter says.
2017-03-16
(link)
: Samuel L. Jackson would love to be in John Wick 3
2017-03-14
(link)
: Keanu hangs out with Charlize Theron at a gym, where they spar with each other and exchange banter
View more »
---
Site Stats
Articles: 3151
Comments: 2511
Forum Posts: 23026
Reviews: 61
Scripts: 36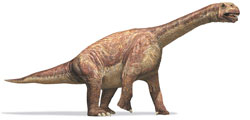 I apologise once again for testing your patience this long, given that the previous dinosaur was posted more than two years ago. People born then are walking and talking by now.