John Wall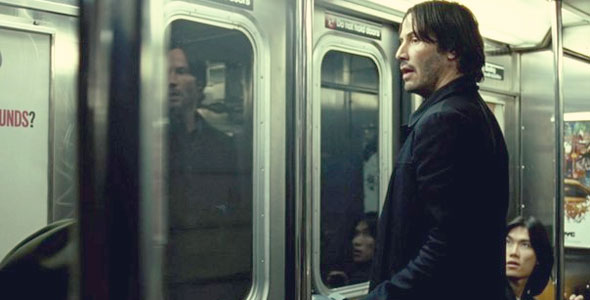 One cool cat

Age:
40s
Distinguishing Feature:
The search for clarity
Distinguishing feature: looking for clarity.



He's that guy. With the fish - only he stole himself a fishing rod.
He wants to say something, he wants to do something, and he wants to create something ... but he is just stuck. Something withholds him and it has nothing to do with the outside world. John could have had a better job or a better life, but he downgraded himself. We can always sense the ambience of melancholy following everywhere he goes. Maybe John creates his own 'cloud' of sadness. He needs to make up with himself, and in order to do that he needs the reflections made by people and nature around him. The only time he is being articulate and spontaneous is when he feeds and plays with his cat. Dogs and squirrels like him too. I feel everybody likes him, but he does not look happy. He was a bright student, is good in tinkering, and curious of the world. The thing is, John feels something is wrong ... but he cannot quite figure out what is wrong. It seems that John will keep looking out, wandering and let others talk until he finds the right words to say something about himself.
---