Ortiz the Dogboy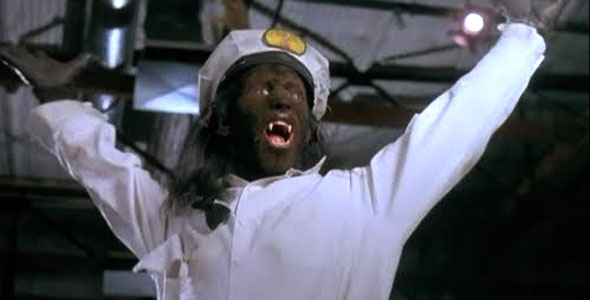 His own best friend

Age:
Unknown
What About in Dog Years?
Still unknown.
Occupation:
Dogboy
That's His Species, Not His Occupation:
Times are hard. We do what we can.
Distinguishing Feature:
An essential doggyness and a fondness for squirrels
What He Taught Us:
Twelve milkmen is theoretically possible. Thirteen... is silly.
---